After 23 years at the Central Office I'm excited to back where I started my tenure in education. I love being around kids and can't wait to learn all the new faces. Once a PURPLE CAT always a PURPLE CAT!!!!
If I can help you in any way, please feel free to send me an email below.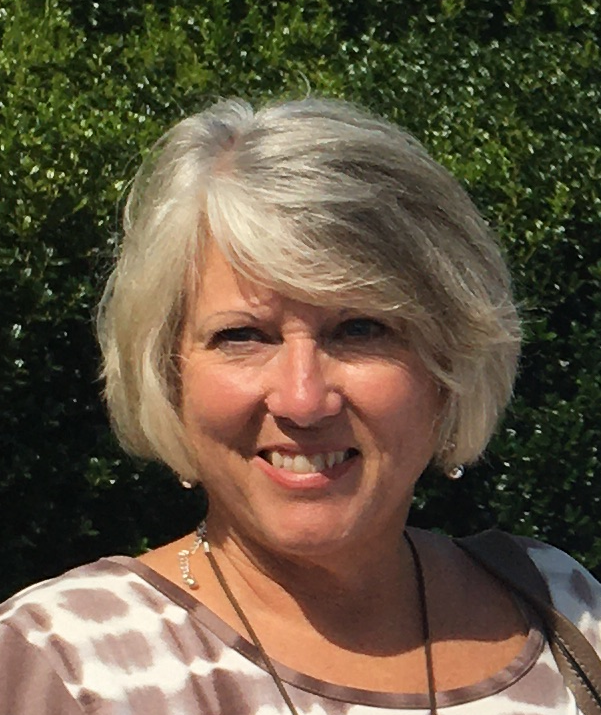 Hello!
It's great to be an Ariton Purple Cat!