Courses Taught:
7th grade Life Science/ 8th grade Physical Science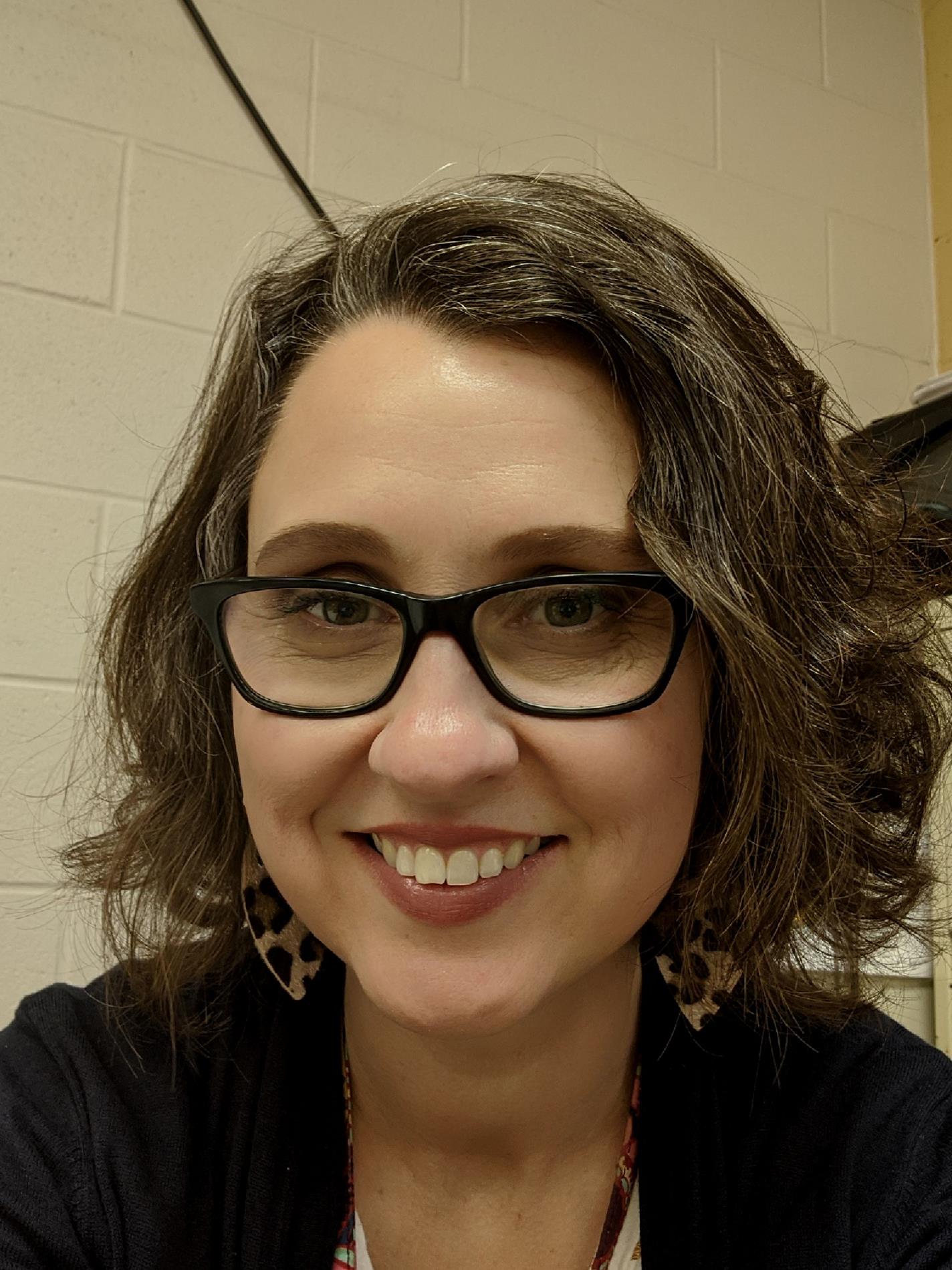 I am beginning my twenty-second year teaching science, and my fourteenth year with
ACCESS. I have taught chemistry, physics, physical science, 8th grade science, and 7th grade
science. I graduated from Troy University with a Bachelor of Science in Education for
comprehensive general science and also gained a Master of Education from Troy University in
educational technology.