5th Grade Teacher
*Math, Science and Writing*
Communication:
School Phone Number - 334-445-5560
Email: bcollier@dalecountyboe.org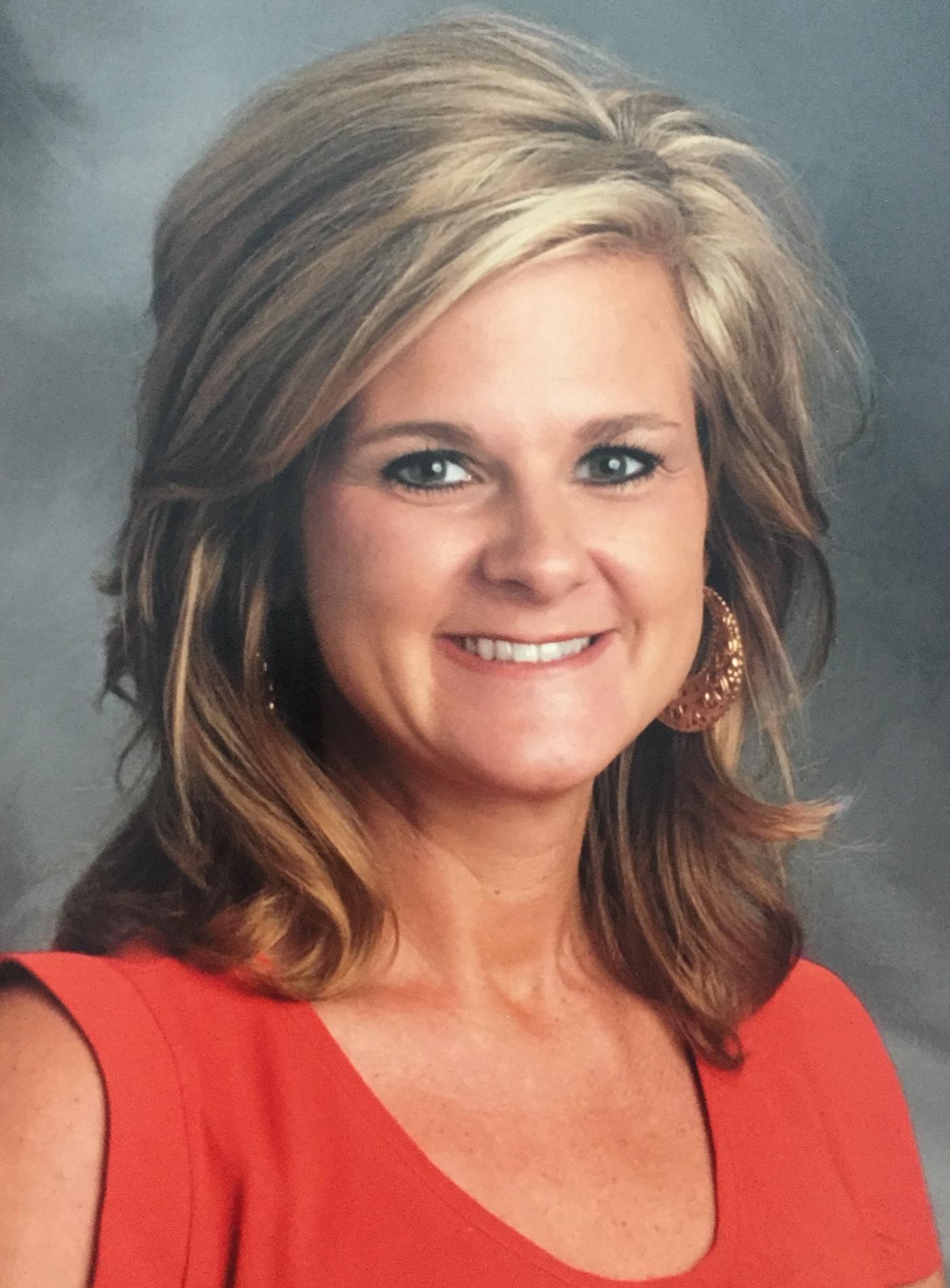 Hello! I am Beth Wilson Collier, the 5th Grade Math and Science teacher. I am an Ariton High School Alumni and have enjoyed teaching for 20 years. I am the proud mother of three precious boys, Colson, Caden and Wilson. We truly enJOY life together as a family and believe that when you live your life with JOY you will find true happiness in all that you do. You have one life to live, so enJOY every moment!
My Education: * Ariton School graduate, 1997 * B.S. K-6 Elementary Education, Troy University, 2000 * B.S. K-6 Elementary Collaborative Education, Troy University, 2000 * M.Ed. P-12 Reading Specialist, Troy University, 2004