Courses Taught:
Math, Reading, Grammar, and Social Science
If you have any questions about your child's classwork, you can email me below.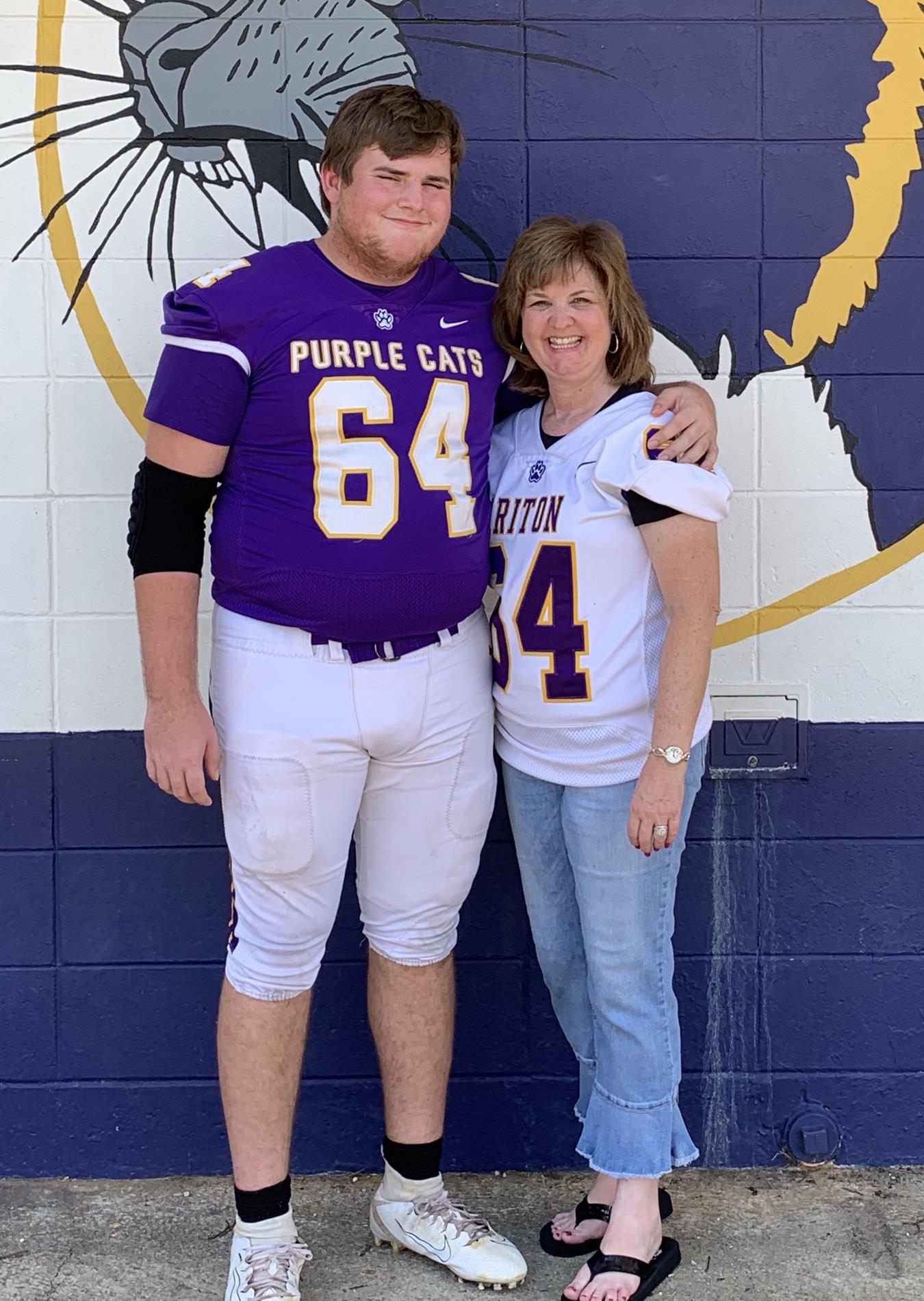 My name is Bethany (Paramore) Phillips and I am a life long resident of Ariton, Alabama. I am excited to be beginning my 31st year as a teacher! Three generations of my family have graduated from this fine institution. I am married to Mike Phillips from New Brockton, Alabama. He is a graduate of Auburn University, and is employed as a scientist and as an electrical engineer with FMS Aerospace in Huntsville. We are the proud parent's of Noah, a senior here at Ariton School. I am truly honored to teach your children each day. I feel that children are truly a gift from God, and that they should be cherished everyday!