Courses Taught:
1st Grade Self Contained Teacher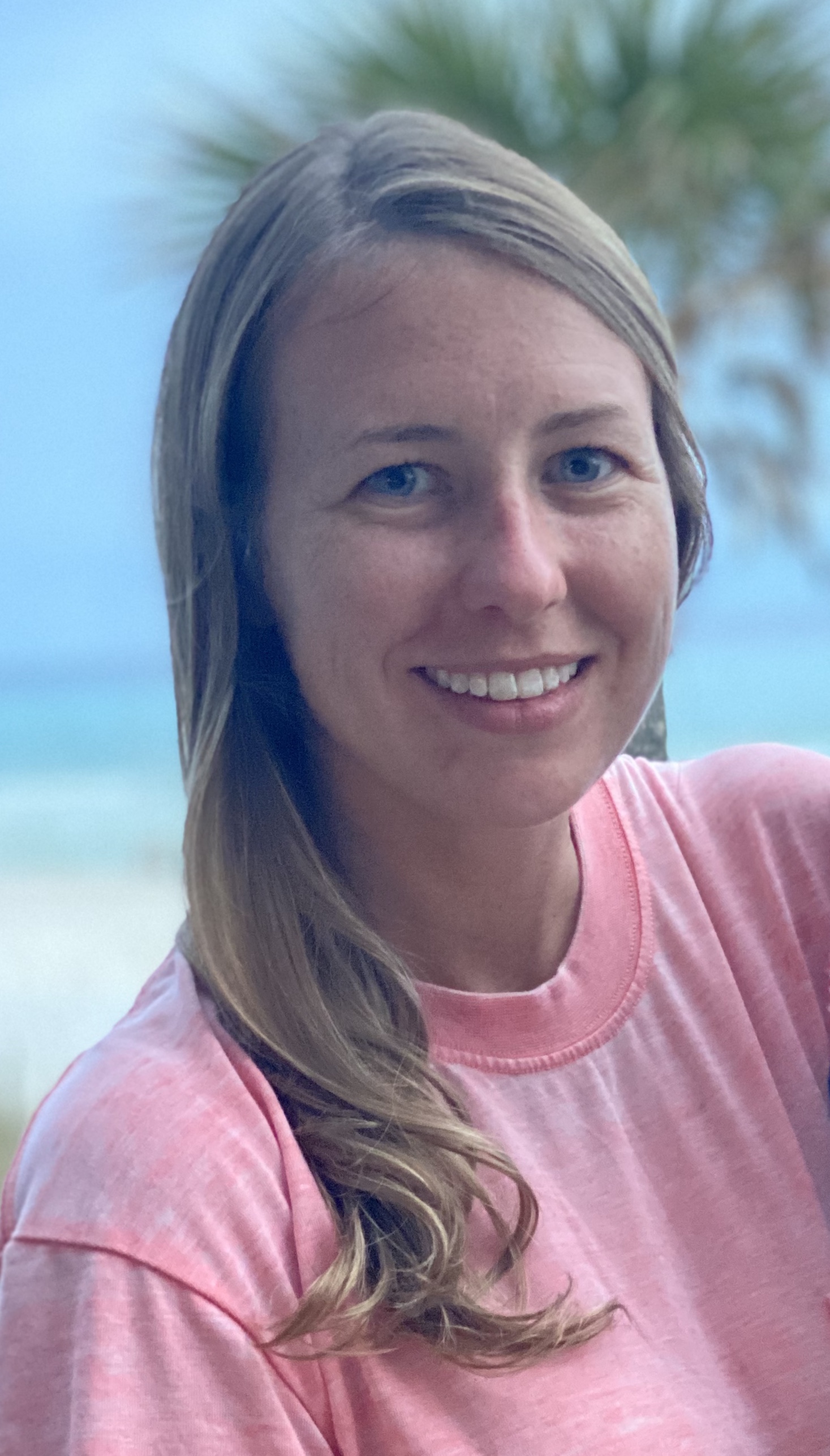 Hello Fabulous Firsties! My name is Taylor Simmons. I have been married to my husband, Ethan, for four years. We have a sweet little boy, Lawton, who just turned 1. We also have many fur babies that live with us on our poultry farm.
I am a 2012 graduate of Ariton School. I received my Bachelor's degree in Elementary Education from Troy University in 2016 and my Master's degree from the University of West Alabama in 2018. This is my 5th year as a teacher and I am excited to be back home at Ariton School.